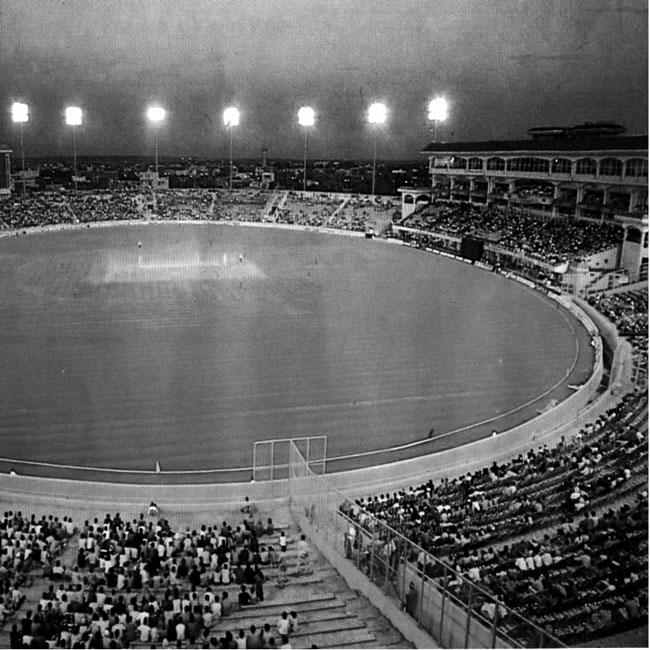 Sportco (Pty) Ltd was created in response to the ever growing demand by consumers to have live sports information and data available to them, on demand 24/7 across multiple platforms both traditional as well as mobile and digital platforms.
We provide the technical and support infrastructure which facilitates the distribution of high level sports data and general entertainment content to a wide variety of local and International media organisations across Africa and Europe. With a deep understanding of Sports Data and Premium Entertainment content, we provide our customers with a broad range of robust content delivery solutions across multiple platforms, ranging from print media to a full complement of Mobile and Digital platforms.
We know that by bringing together the very different worlds of high volume sports data supply, manipulation and management in a reliable, stable environment together with development, management and support of digital and mobile platforms we can assist media owners, broadcasters, publishers and brands to deliver high value sports content to their audience across multiple platforms.
In addition to content delivery and presentation, we provide a wide range of mobile subscription services including individual soccer team alerts, live score alerts, betting tips, soccer pools, and other general VAS entertainment services. We have a significant level of practical experience integrating and managing mobile subscription services through major MNO's in South Africa, Kenya, Nigeria, and Zimbabwe as well as the UK.
Sportco is a small team of highly experienced individuals whose expertise includes traditional media: TV, Radio and Print, as well as many years development of mobile and digital platforms. Our combined 60 years' experience working with some of the biggest publishing and broadcast brands (Sky, Supersport, Times Media Group, Vodacom, MTN) together with having some of the brightest technical minds around means we've got great ideas, deliver on time and do what we say we're going to do.